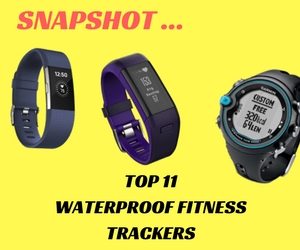 02 March 2017 Update Whether you are into swimming, a fitness geek, or someone who enjoys a bit of a run and swim then you will need a wearable fitness tracker that you can swim, run, train and track your metrics. Here on this page we have compiled a short snapshot of...
read more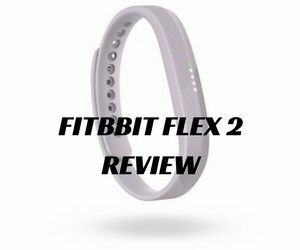 Fitbit Flex 2 is Fitbit's first endeavour designed for those that love swimming, and aimed at entry-level club. This is a huge leap for the company and a much needed one.  At the time of this write up, this new release is being sold for $99.95.  It's features, though...
read more
Amazon Best Selling Fitness Trackers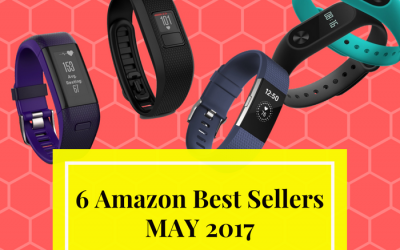 At the time of this posting 15 May, Here is the list to the top 6 Amazon best selling fitness trackers in the "Fitness And Activity Monitors" category. Not surprisingly, Fitbit Charge 2 has hel ground and holding 3 of the top 6 positions, whilst Fitbit Alta has jumped...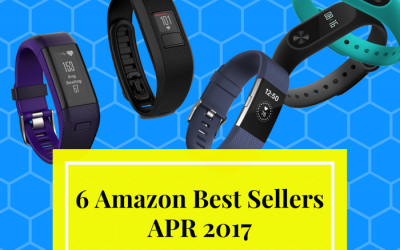 As at Mid April 2017, here's the latest Amazon Best Seller List for Fitness & Activity Monitors :: Again Fitbit Charge 2 is hughey popular and not surprisingly the Alta HR has crept up occupying 2 of the top 6 positions, including the 1st gen Fitbit Alta! As you...