Fitness Trackers With Heart Rate Monitor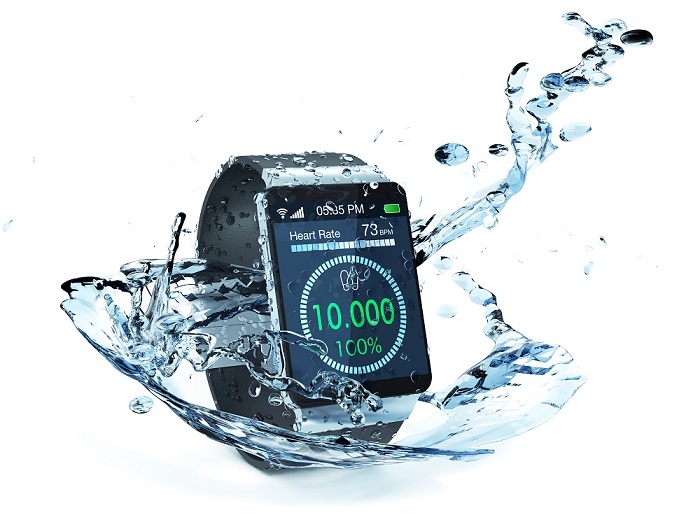 Choosing a reliable waterproof fitness tracker is a mind-numbing experience. Today, it's not simply about 2 brands, Fitbit and Jawbone anymore. Now every maker wants a piece of a big pie.
But simply picking one off the shelf is not advisable. The most suitable activity tracker will revolve around your individual needs and taste from fitness band design, the size of the fitness tracker, accurate heart rate monitoring, step counting, calorie counting or sleep tracking. With such a huge choice and variety in wearable technology for swimming, there's something for you out there.
The new tracking technology on the latest fitness trackers with heart rate monitor simply adds more to a growing list of "Do I Need That?".
From continuous heart rate monitoring found on products like Fitbit Charge HR, Fitbit Blaze, Garmin Vivosmart HR to smartwatch style features, there are a crazy number of great fitness tracker devices to saliva over.
Fitness Trackers With Heart Rate Monitor Essential?
YES. If you really want to improve your overall fitness and performance, monitoring your heart rate is essential.
Heart rate monitoring can be used as a tool to lose weight efficiently by getting into the correct zones and getting feedback on calories burned. Plus for the more serious fitness junkies and athletes, waterproof fitness trackers with heart rate monitor can help you keep tabs of your training and performance. They also help prevent over or under-training.
But before you get into the swing of heart rate training, make sure the fitness heart rate monitor is set up correctly for your age, gender, height, weight and other specifics. Ensure you target heart rate zones are set and you understand what they are.
As well, strap on the wrist or chest strap comfortably, make sure the device is fully charged and you have it synced to your smartphone or computer.